Over the years, people have asked me about the two water projects in Tanzania.
Through emails and blog posts, I've shared bits and pieces of an incomplete story, but I wanted to collect the whole thing—from the beginning.

Not just for you, but for me—to help understand how I got there—wherever there is. And now that I've pieced together my story, I'm not sure what it all means, but maybe that's the point. Maybe our stories are never finished. You are welcome to read the story online or download an ebook. If you want to have a print version you can pay for the printing costs through Blurb and order a copy for yourself.

Here's my story.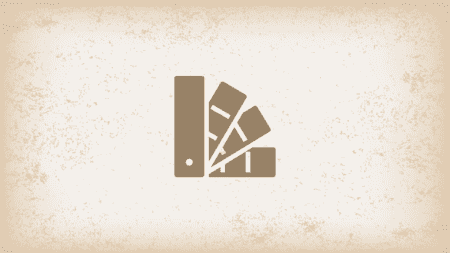 Design systems are all about creating a cohesive look and feel across all of your digital products. Part of that process is defining the colors
Read More »