VIP Intensives BRand Days
Meeting your business goals can be tough when you're trying to juggle a million different things at once.
What if you could have a DEDICATED DAY or two on the calendar to knock it out instead?
Well, that's exactly what we offer at our brand intensives. For one (or two or three) days, I focus exclusively on YOUR brand, whether that's your website, visuals, brand integrations or canva templates social platforms—basically anything to do with your brand and how you show up.
When you work with me, you can expect a few things. First, we'll start the day by developing a clear plan that's realistic, so that we can make the most of our time together. I've been at this a long time and not to toot my own horn but I'm efficient and really good at what I do.
Second, we'll be flexible as the day goes on because inevitably things will come up that we didn't plan for.
And third, we'll have fun! This is serious business, but there's no reason it can't be enjoyable too.
And at the end of it all, you'll walk away with a refreshed brand, a punch list completed and revitalized spirit that's ready to take on the world.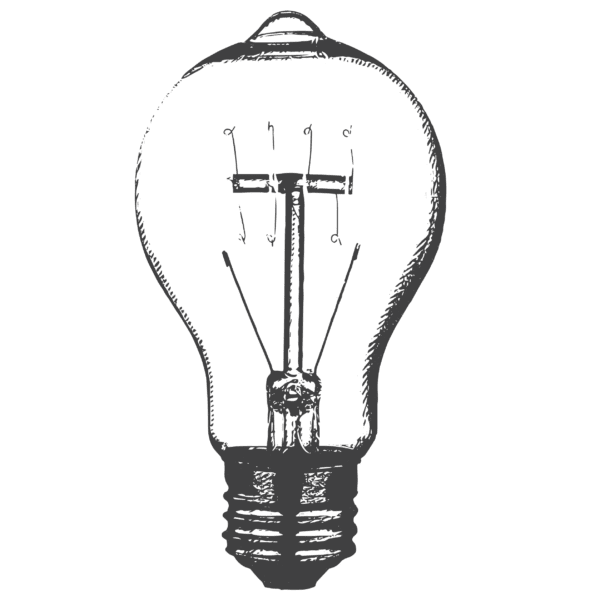 We are very happy to recommend Lara to anyone looking for a strong design partner to develop, build and launch a new project.
Lara brings spirit, energy, and deep talent and experience--particularly in visual thinking, web design, and digital storytelling—to any project she works on.
Lara approaches her work with methodic planning and detail then injects her whimsical creativity into anything she does.
The VIP intensives we offer...
Join me for a VIP intensive!
VIP intensives provide you with an exclusive focused date in my schedule to knock out your web and design needs quickly so you can move forward on growing your business, making sales, and having the impact you want!
WHAT CAN WE ACCOMPLISH TOGETHER?
As a highly experienced designer and developer, I can create most of the design assets your business needs including: brand identity, websites, sales pages/funnels, PDF/workbook design, slides design, social graphics, course graphics/setup, and more.
The beauty of the flexible VIP day format is that we can focus on ONE key project or any combination of projects that you need, using as many VIP days as we need to accomplish your goals.
Something I do want to point out...
When you book one of my VIP intensive days, you're not just booking my time–you're booking my expertise! I've been designing stuff for over two decades, so I know a thing or two about creating amazing results quickly. I'll be focusing entirely on your project during our time together, so you can expect my full attention and fabulous rockstar design skills.
Every VIP intensive day is different, but each one is tailored specifically to your needs and goals in order to help you achieve the best results possible.
So if you're looking for an amazing design experience that will leave you with incredible results, book a VIP intensive day with me today!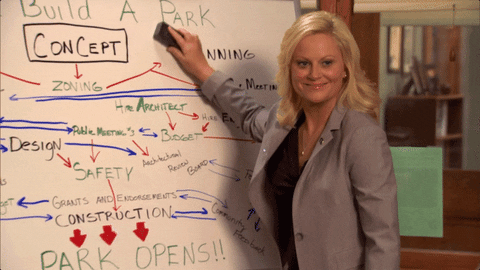 Once we have an agreement in place we are ready to get to work on your brand. We always start the day with a one hour discovery meeting.


Every VIP intensive day is different, but each one is tailored specifically to your needs and goals in order to help you achieve the best results possible.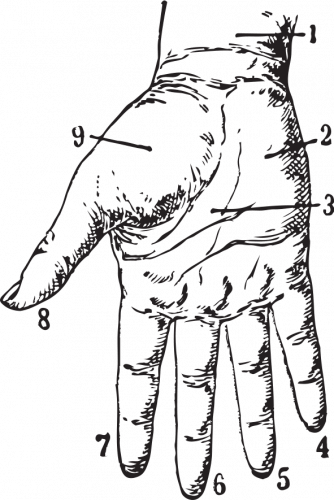 Wondering what happens if your project needs extra work beyond your VIP day? Simple—we can add-on additional half- or full-days as needed to make sure everything is completed to your satisfaction!
Frequently Asked Questions