Introducing the Signature Website VIP Intensive.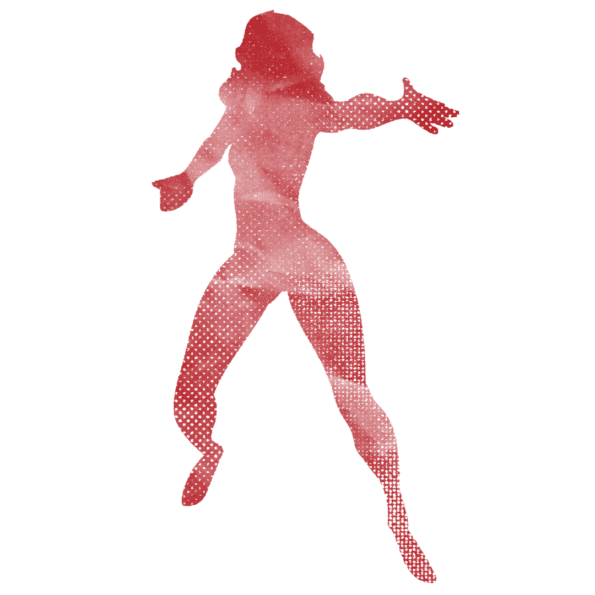 We have developed a personalized website template and experience that you can build in one of our VIP days.
This one day process is for startups who want to have a website up and running in record time. We start with understanding what your business needs so you can be confident that our templates are tailored just right!
We KNOW what a website needs based on years of work and doing thousands of websites. Our templates are a little different from your run of the mill templates in that I offer a training to go along with your new and hosted website.
I set you up from beginning to end and show YOU how to add your own content.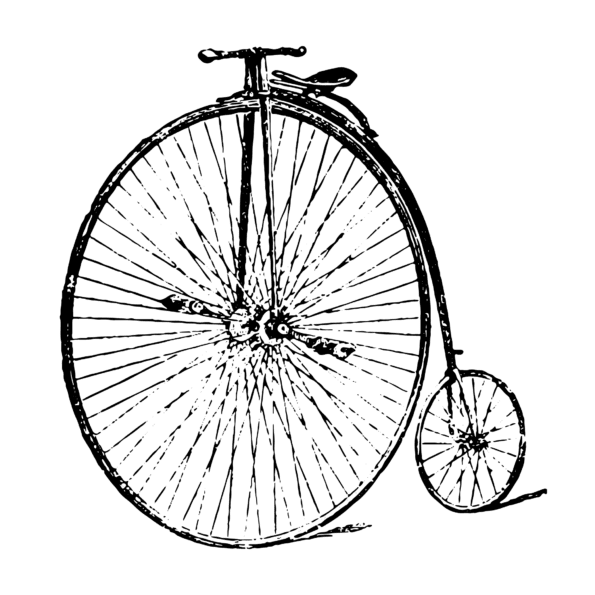 In 3 VIP days, LKI organized the brand, created canva templates and improved and aligned our team operations beyond what I could imagine
In 2 VIP days, LKI set up hosting, added a perfect template and delivered a workshop to show our team how to work within it. Wow is all I can say.
On a short timeline, Lara was able to quickly grasp the scope and goals of our project and translate that into a clear design language and implementation path to deliver on time and on budget.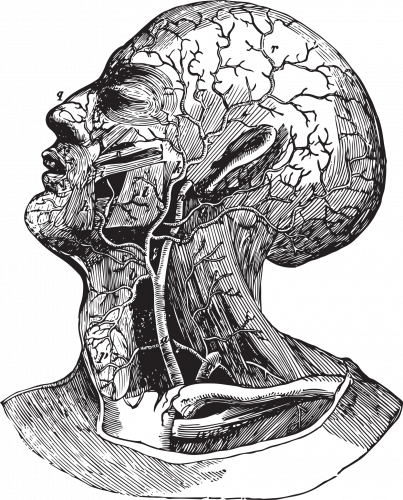 You've already put so much time and energy into your business
We know you're feeling overwhelmed right now. It's hard enough to run a business, let alone try and figure out how to put it online.
✅ Your site is a mess
✅ You need a microsite
✅ You want to start selling online
But that's where we come in – we can help you through the entire process, from designing your website to adding ecommerce and setting yourself up for success.
Imagine what it would be like to finally have a beautiful, functional website that represents your business the way you want it to. With our help, that can be a reality sooner than you think. We'll guide you every step of the way so you feel confident and in control of your website.
When you book a VIP Day, you'll get…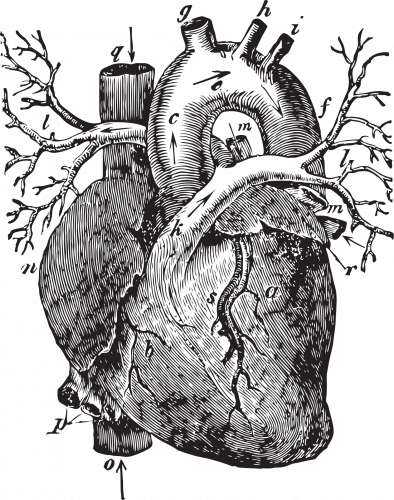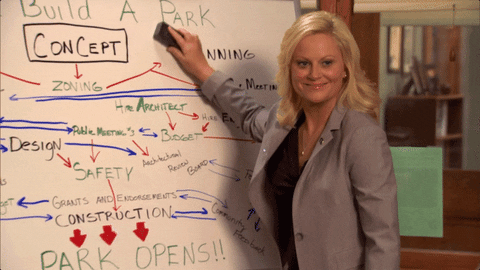 Everything your website needs from start-up to success.
There are a million templates out there to choose from but when you go and get one it's hard to know how to use it. You sit staring at it wondering how to start.
The templates that I offer are built from years of experience knowing what you need right off the top.
I fast track your learning in wordpress and get your template personalized with your logo colours and fonts and 5 pages that most organizations need.
Every Basic website Template Package Includes...
We start our VIP day with a 1 hour workshop in MIRO so that I can be crystal clear about where you are at with your website and where you need to go. 
Before we start your need:
Brand Style Guide
Domain Information 
Pre-Workshop workbook complete
Domain Name, Hosting and STaging Environment
Most people have a domain name but if you don't we will go through the process of getting one for you.
Whether you're looking to create a website, blog or online store, we can get you started with a hosting plan tailored to your specific needs.
Then I take all of the workshop and prework information and start to create. I may have questions and points throughout the day where we need a quick chat and this is why I ask that you are available.
Half way though the day I will ask to check in with you to clarify anything. 
Woot woot you've got a website. The final hour of the day we will go thought the website together and I'll show you how to use it so that you can make all of those niggly little change yourself.
I will setup your template and then spend a few hours with you setting up. I always turn my camera on so you can watch me work and learn how to customize the site for yourself.
Lara brings a thoughtful and inquisitive approach to clients that we greatly appreciated at the VSO. On a short timeline, she was able to quickly grasp the scope and goals of our project and translate that into a clear design language and implementation path to deliver on time and on budget. We are very happy to recommend Lara to anyone looking for a strong design partner to develop, build and launch a new project.
Lara brings spirit, energy, and deep talent and experience--particularly in visual thinking, web design, and digital storytelling—to any project she works on. I truly couldn't do what I do without her.
Lara approaches her work with methodic planning and detail then injects her whimsical creativity into anything she does. It's a really good balance. I've worked with Lara on three websites now and on one long term project where she headed up the graphics division as well as the website- and I've always been really pleased with the process and results.
Lara's amazing creativity, knowledge of web technology and understanding of audience needs are all integral to her approach to working with her clients. I highly recommend Lara if you're looking for a stunning interactive media product.
Once we have an agreement in place we are ready to get to work on your brand. We always start the day with a one hour discovery meeting.


Every VIP intensive day is different, but each one is tailored specifically to your needs and goals in order to help you achieve the best results possible.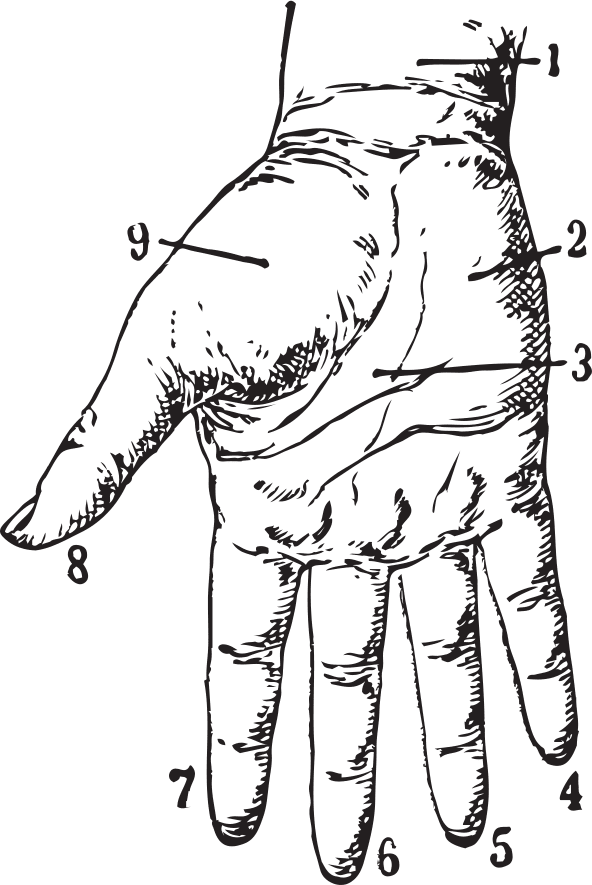 Wondering what happens if your project needs extra work beyond your VIP day? Simple—we can add-on additional half- or full-days as needed to make sure everything is completed to your satisfaction!
When you book one of my VIP intensive days, you're not just booking my time–you're booking my expertise! I've been designing stuff for over two decades, so I know a thing or two about creating amazing results quickly.
I'll be focusing entirely on your project during our time together, so you can expect my full attention and fabulous rockstar skills.
The VIP Intensive experience is a great way to get your work done fast without losing any quality. The jobs mentioned here are the 'usual' deliverables we can achieve in this method, but it's not a guarantee.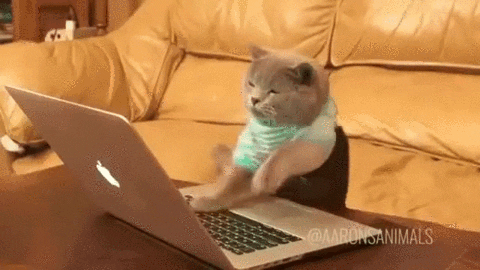 $1800
The Signature Website VIP Intensive
Domain and Hosting Strategy (3 months free with our server)

1 VIP Day for a simple 3-5 page website (no brand design)

2 VIP days for 5-10 page website (larger sites may need add half or full days)

7 VIP days for a 10 page website + woocommerce setup

1 hour WordPress Training workshop
Frequently Asked Questions