Undivided attention for a day so we can get all the things on your TO DO list done as quickly as possible.
Are you a small business owner juggling all the things?
We all have those to-do items that linger on our lists day after day, week after week. You know the ones—you've been meaning to update your headshot, or finally add that newsletter sign-up form to your website. But somehow, you just can't seem to find the time (or motivation) to get them done. If this sounds familiar, don't worry—you're not alone.
It's time to call in a pro.
For one (or two or three) days, I focus exclusively on YOUR brand, whether that's your website, visuals, brand integrations or canva templates social platforms—basically anything to do with your brand and how you show up.
When you work with me, you can expect a few things. First, we'll start the day by developing a clear plan that's realistic, so that we can make the most of our time together. I've been at this a long time and not to toot my own horn but I'm efficient and really good at what I do.
Second, we'll be flexible as the day goes on because inevitably things will come up that we didn't plan for.
And third, we'll have fun! This is serious business, but there's no reason it can't be enjoyable too.
And at the end of it all, you'll walk away with a refreshed brand, a punch list completed and revitalized spirit that's ready to take on the world.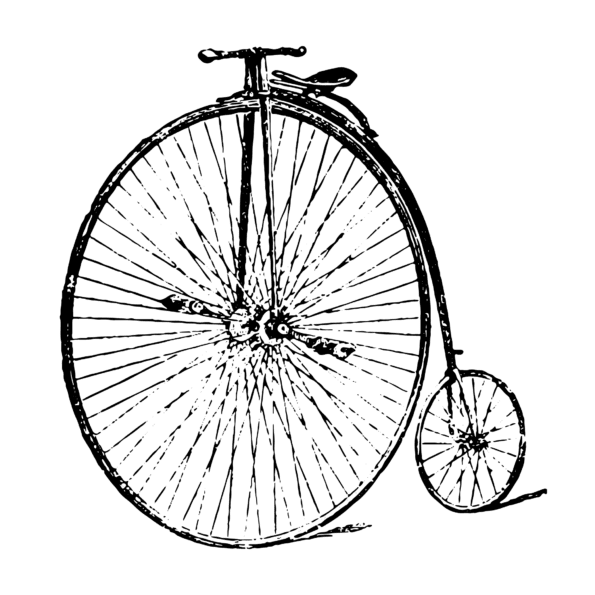 Have you heard enough and just want to get started?
I feel ya! If you know what you want, and you want it done quickly, you can skip the small talk and get right to the enquiry form and book your web designer day!
Wanna know the results we can achieve in your web designer day?
For our VIP Intensive, I'll be explicitly and exclusively yours. You can pretend I'm your full-time in-house creative and hand over all those niggly design items you've been longing to complete.
You don't want projects to drag out for weeks as we ping pong every small revision.
You're a busy boss juggling it all and need back-up to just get er done.
You need small stuff turned around super-fast.
You want to experience the luxury of having a pro designer ready and waiting to deliver your dream design and website updates.
Lastly, I'm big on communication and ensuring we understand each other. I'll never start working on something unless I'm 100% clear on what you want.
Through understanding, empathy and research, I craft every project to match each client's personality, brand, audience and business goals.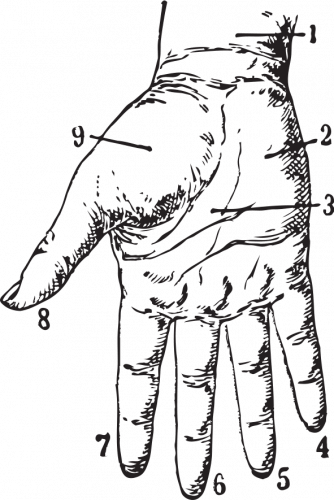 And then your design work is DONE! Easy-peasy.
Wondering what happens if your project needs extra work beyond your VIP day?
Simple—we can add-on additional half- or full-days as needed to make sure everything is completed to your satisfaction and looks AMAZING!
The Daytripper experience is a great way to get your work done fast without losing any quality. The jobs mentioned here are the 'some' deliverables we can achieve in this method, but it's not a guarantee it will all get done. I work fast but I am not superhuman. Prioritize your requests and I will start with the most important tasks.
For your graphic or web designer day to be a success, it requires you to prepare all requests prior to your project commencing so my design fingers can hit the keyboard sprinting. You also need to be available for live feedback during the day to check out and approve the work as we go!
$1800
The Signature Website VIP Intensive
Domain and Hosting Strategy (3 months free with our server)

1 VIP Day for a simple 3-5 page website (no brand design)

2 VIP days for 5-10 page website (larger sites may need add half or full days)

7 VIP days for a 10 page website + woocommerce setup

1 hour WordPress Training workshop
[calendly url="https://calendly.com/larakroeker/let-s-get-sh-t-done?month=2022-03″ type="1″]